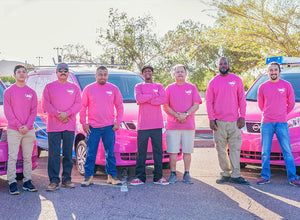 We'll make this process go well.
From our first meeting to the day we leave your home, we'll treat you and your family with respect.
We realize that heating and air conditioning systems are very expensive and with an investment of this size we believe we can create a high level of trust and respect to share the complete costs of the project right up-front with you. 
It's our job to install high quality equipment that will last for years to come and be as cost effective as possible to maintain over the life of the system.
Our estimating system will quote you systems rated good, better and best for standard and high-efficiency operation.
Let's find your new Home Comfort system
System, Labor, Parts, Permits and a Smile.
Delta Home Services in Phoenix is committed to being a homeowner's reliable advocate and partner when it comes to the installation of a new home comfort system. We believe this starts with complete price transparency. We aren't salespeople – we're great technicians and installers and technicians and we're your neighbors and friends. In 2021, there should be no mystery to the cost.  
How many other HVAC contractors in the Phoenix area will tell you how much a system sized for your home costs with all parts and installation included?
Get your all-in price quickly online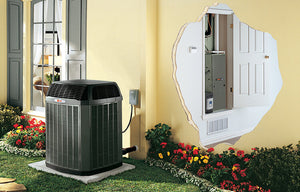 Find your Home Comfort System